If you struggle with your weight, what do you hate the most?
For me, it's seeing that number on my scale & being petrified someone else will see it, too.
What if you had a personal
scale
, just for you, that didn't show that number every time you stepped on it? You can have it! Quantum
Scale
is revolutionary. I've never seen another like it. Not only is it personal. for one user, it only shows how many pounds or kilograms you've gained or lost! Remarkable! I literally read the directions twice to be sure!
Fairy Tale Reviews is so excited to be a part of this giveaway! We love offering a variety of giveaways to you! Are you looking to get healthy and watch your weight? Keep reading...
Here are a few pictures of the Blue scale from Quantum Scales: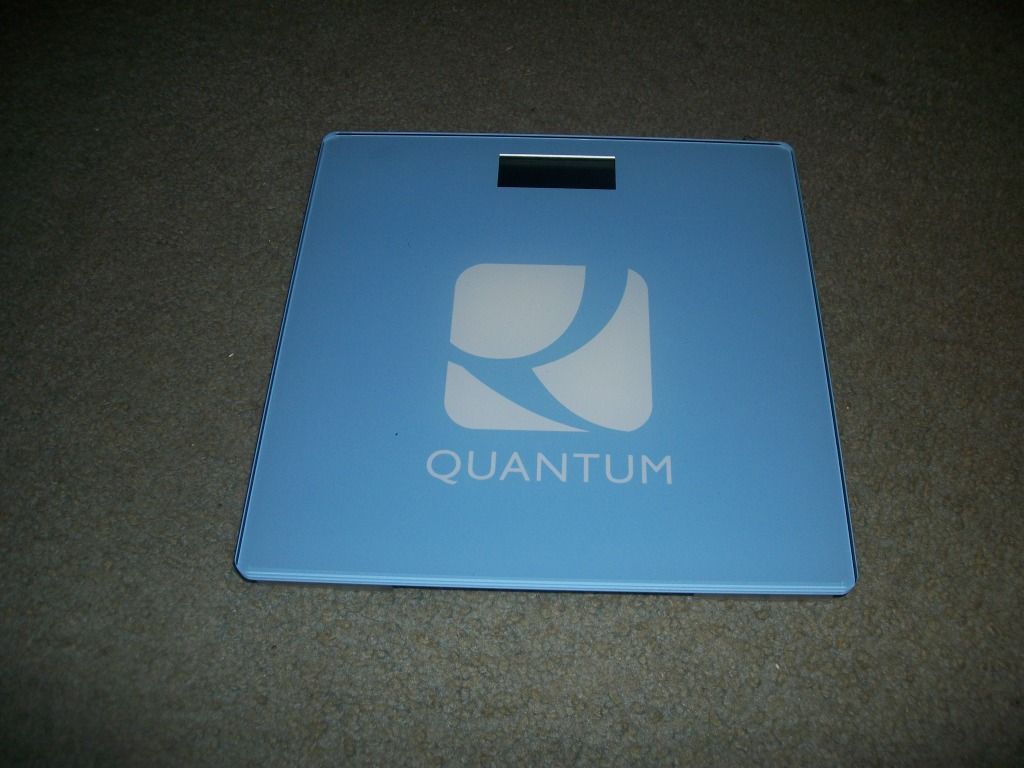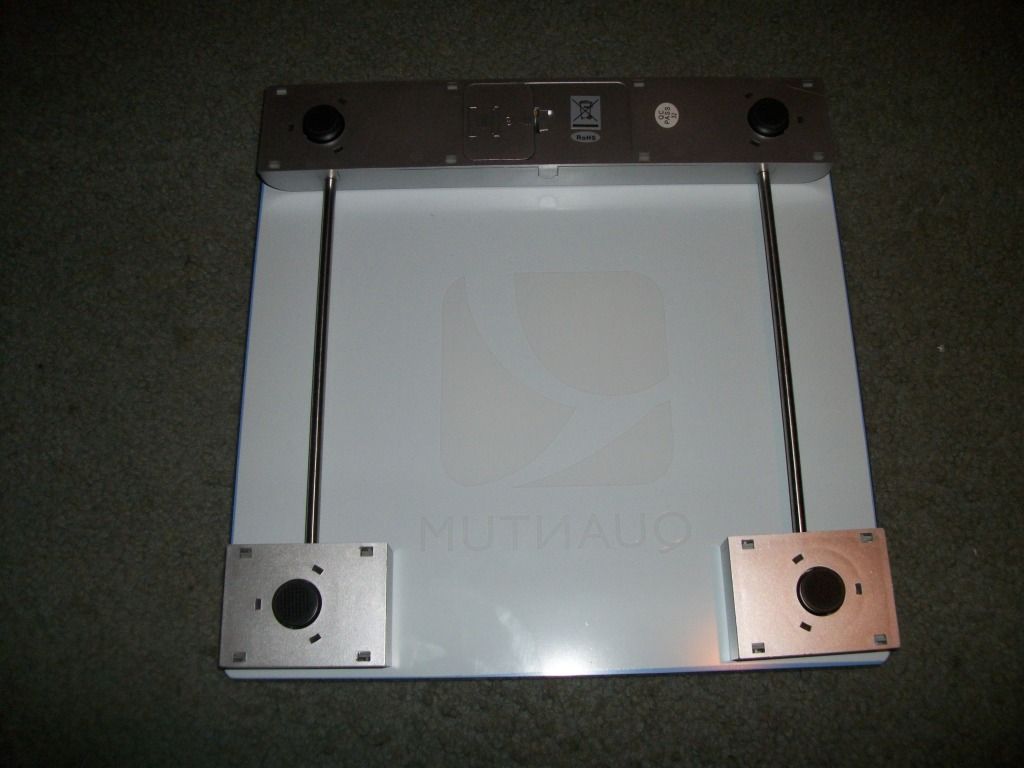 Enter via Rafflecopter below for a chance to win one!
a Rafflecopter giveaway
Disclosure: This review was written by
Devoted Mommy of 3
. I did not receive financial compensation for this post.
Disclaimer: Sponsor is responsible for prize fulfillment. None of the participating, promoting blogs have received compensation nor are responsible for the product.